Life Science Translation BLOG
Medical and Clinical translation ideas, tips and tricks from Duncan Shaw and the DTS Language Services Team.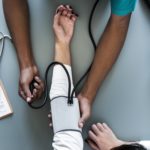 Clinical trials are crucial to the drug development process. No one would deny the benefit of requiring pharmaceutical companies to demonstrate that new drugs and medical devices are safe and...
read more