Partner With Us
Make Your Impact! It Starts With You – Every Word Counts and Every Person Matters!
Learn More
Thank you for your interest in becoming a DTS Translation Partner. At this time, we are not recruiting for any language combination(s).  We invite you to continue to check back with us on quarterly basis as we are constantly growing and our needs may change.
We are always recruiting the best translators to work with us.
Our partner family provides detail-critical documents and information, including translation and localization to the world's most complex brands.
DTS Language Services is an energized, exciting workforce supporting hundreds of brands across the world. By focusing on customer details, we ensure accurate, consistent translations across many languages, markets and cultures. Join us!
We value your contributions to the Life Sciences industry and would like to partner with you in the future. DTS Language Services, the worry-free language service provider, a leader in high-quality medical and clinical trial translation services and globalization solutions for Life Science organizations, is expanding its team of qualified professionals with proven expertise in: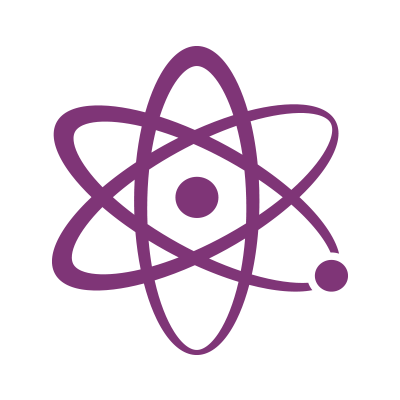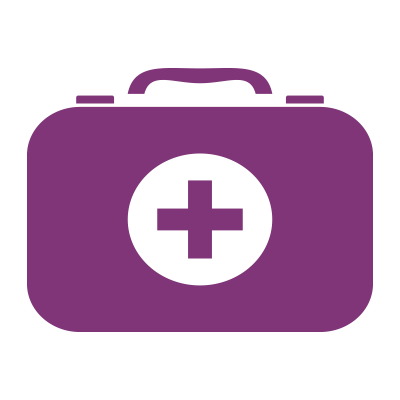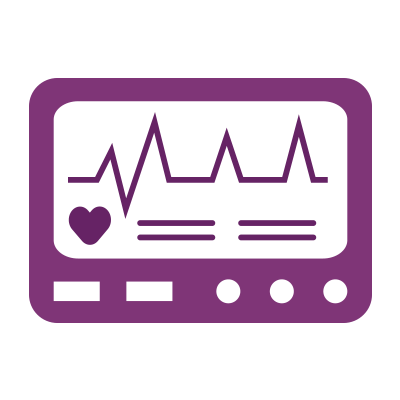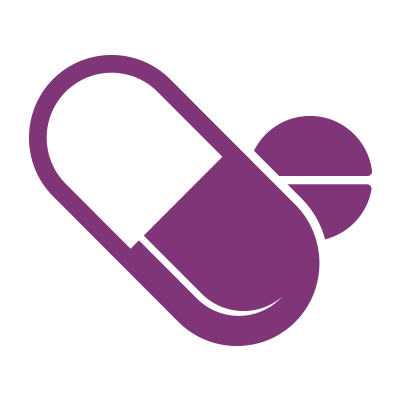 It's more than just a project…it's a partnership.
DTS Life Sciences Translator Requirements
At DTS Language Services, we pride ourselves on our network of partners. Our offices in other countries are supported by professionals who enable our clients' global success. DTS's network of worldwide translation partners sets the bar for worry-free document translation within the Life Sciences industry. We are continually recruiting the best to work with us.
Eligibility requirements for DTS Life Sciences translators include:
Native speaker of the target language
University degree (M.D. or Ph.D. in the sciences a plus)
At least 5 years' experience in translation
Submission of detailed CV/résumé
Submission of online application
Signed DTS Language Services Nondisclosure/Non-compete Agreement (NDA)
DTS Life Sciences Translator – Qualification Process
The DTS Language Services Team is responsible for screening and identifying translators who meet the eligibility requirements that pre-qualify them for Life Sciences work.
The screening process consists of collecting information (through the CV/resume and the DTS online application) that shows proven translation experience in the field of Life Sciences.
Translators who meet the eligibility requirements and who have signed our NDA will be evaluated for consideration. When a translator passes quality requirements, they are then identified as an approved Life Sciences translator in our system.