ABOUT DTS LANGUAGE SERVICES

Our mission is to foster an optimal environment for trust, challenge, growth, leadership, and superior experience for our clients, translators, and employees resulting in the on-time delivery of accurate and reliable translations.
Got a minute? Watch our video and get to know the best life sciences translation company and what makes us different!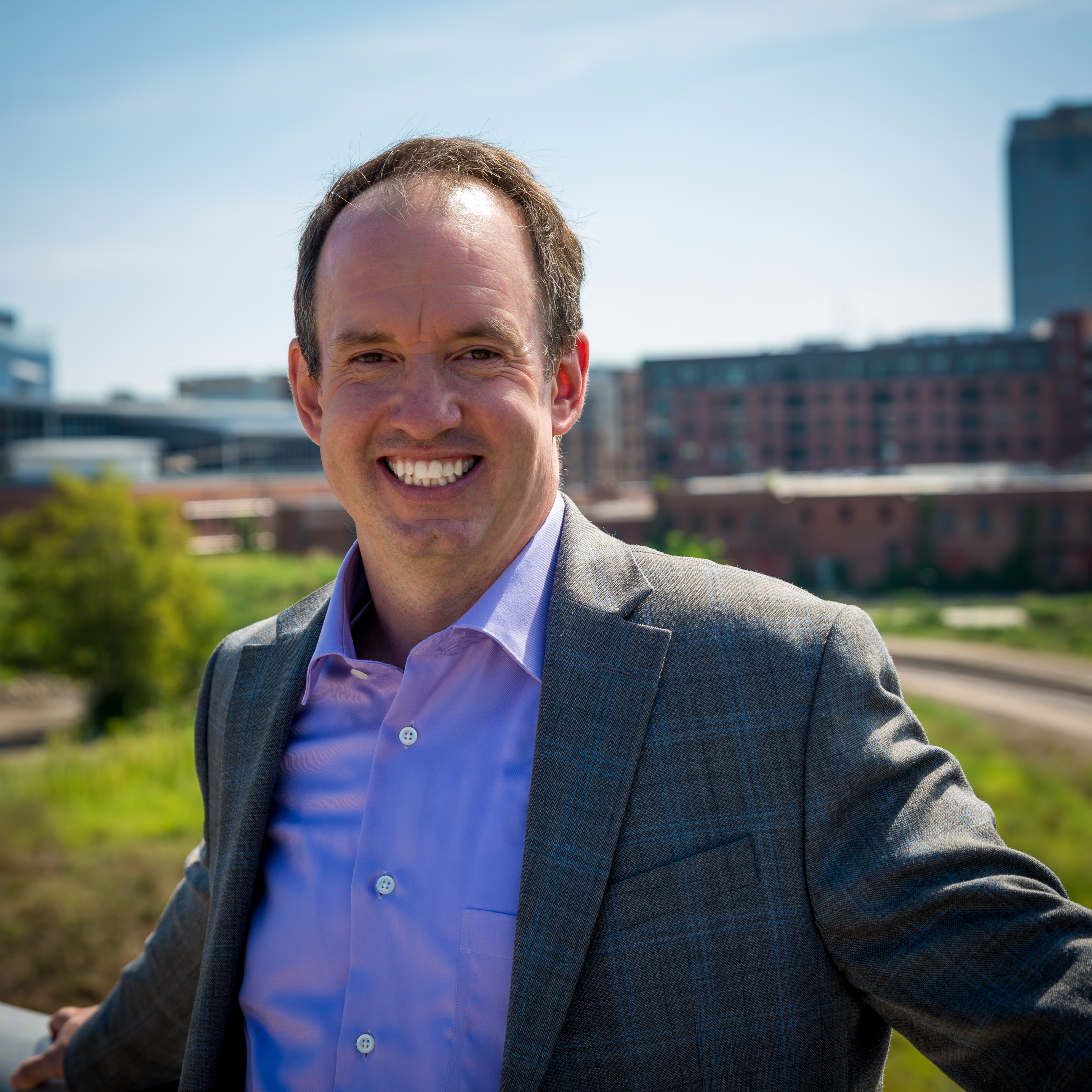 "Respect for Language = Respect for Self"
— Duncan R. Shaw
Hello, I'm Duncan Shaw, President and Owner of DTS Language Services, Inc.
These days, competition pressure for translation services is stronger than ever. There are tens of thousands of translation companies, and people tell me that we all look and sound alike!
In 1973, "DTS" started as "Duke Translation Services" in Durham, North Carolina. While I'm proud of our 45-year heritage, I get that it's 2018. My staff and I continue to produce incredibly strong value in delivering accurate translations on time and on budget, thousands of times each year.
Our vetted translators work in every corner of the globe. In addition to being expertise-driven, we can help you meet standard Small Business set-aside requirements, too.
I came to the translation field from GlaxoSmithKline. I saw and experienced the power and reach of a large company, but I also saw many people who felt unheard and disconnected. When employees requested vendor services like translation, often the response times were poor. Rarely did people actually do what they said they would, when they said they would do it! This troubled me deeply.
People want a translation service who understands them, their fields of expertise, and their therapeutic areas. Many translation companies are generalists and offer "medical translation" among several other fields. The problem is that when we try to please everyone, we end up pleasing no one. Generalist translations may be grammatically correct, but they often don't reflect language used by subject matter experts or native patient populations…Competent medical translation may save the day, but correct medical translation saves lives.
Years ago, I came up with our ideology "Every Word Counts, and Every Person Matters." It does not matter if you have a small or large translation need, into one language or into 100 languages. It does not matter how large or small your company is. What matters is that all languages and people should be treated with the same standards of dignity, respect and care universally.
If you're looking for a translation service for your life science needs, you'll find that I lead a responsive, agile company that's easy to work with. We listen, take care of your documents, do all of the work and give you all of the credit.
We're DTS. We're the Language of Life Sciences, and we've had the privilege of helping thousands of people just like you.
I look forward to hearing from you!