Document Translation, Audio Transcription, & Phone Interpretation for


Language translation services crafted by humans, powered by technology and efficiently delivered.




Technical & Manufacturing
R.L.
Regulatory Affairs Mgr.
"DTS did an excellent job with translations for us. I would highly recommend DTS Language Services to any pharma/medical device colleagues. Your company did a cost-effective, and excellent job translating and providing translation certificates."
C.R.
Associate Project Admin.
"I really appreciate you being to accommodate this request, especially for our biggest client. I am trying to highlight your great customer service and turnaround time on this project to them so that they can see what an amazing vendor you are and want to choose you in the future."
W.S.
Manager, Reg. Affairs
"You are our preferred provider of translations. We appreciate your timely service and competitive quotes and we are very happy with your service. The DTS customer portal is specifically very nice to work with as it is easy to submit a quote request and track our progress."

Did you know? There are 640,000 translators in the world. Of those, approximately 58,870 interpreters and translators were employed in the U.S. as of May 2019.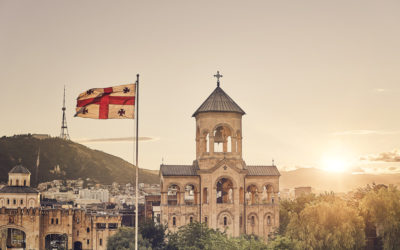 Did you know that Georgia is the 7th easiest country to do business in according to the World Bank? That puts it right behind the United States (at #6) and right before the United Kingdom (at #8). Not bad for a relatively small country...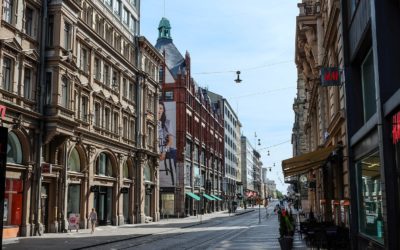 Do you need a Finnish translation service for documents within your company? Learn how a translation service could assist and benefit your business.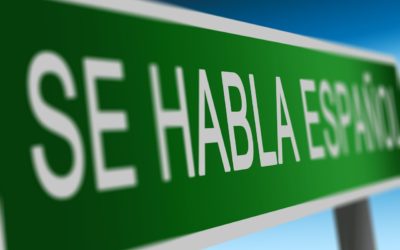 Did you know that there are 534 million people globally that speak Spanish? Not only is Spanish the official language in 22 countries but it is also spoken in many other countries.  This Latin-based language is also the second most...
Did you know? DTS has consistently had an OTD rate of over 95% for the last 5 years.