Document Translation, Audio Transcription, & Phone Interpretation for


Language translation services crafted by humans, powered by technology and efficiently delivered.




Technical & Manufacturing
R.L.
Regulatory Affairs Mgr.
"DTS did an excellent job with translations for us. I would highly recommend DTS Language Services to any pharma/medical device colleagues. Your company did a cost-effective, and excellent job translating and providing translation certificates."
C.R.
Associate Project Admin.
"I really appreciate you being to accommodate this request, especially for our biggest client. I am trying to highlight your great customer service and turnaround time on this project to them so that they can see what an amazing vendor you are and want to choose you in the future."
W.S.
Manager, Reg. Affairs
"You are our preferred provider of translations. We appreciate your timely service and competitive quotes and we are very happy with your service. The DTS customer portal is specifically very nice to work with as it is easy to submit a quote request and track our progress."

Did you know? There are 640,000 translators in the world. Of those, approximately 58,870 interpreters and translators were employed in the U.S. as of May 2019.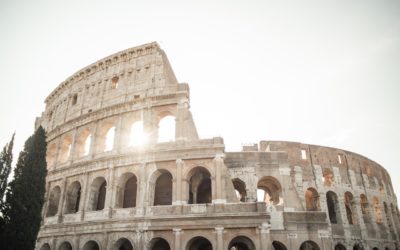 Let's talk about stress for a moment — no, do not worry, we aren't talking about physical stress. We are talking about the phonetic stress of language. Specifically, we are talking about stress in Italian words.  When it comes to...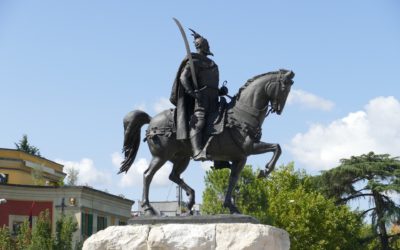 They say you learn something new everyday. Well, here's a fact we bet you didn't know: Albanians don't refer to themselves as Albanians. This is actually an exonym (from the Greek 'exo' meaning 'outer') the rest of the world uses....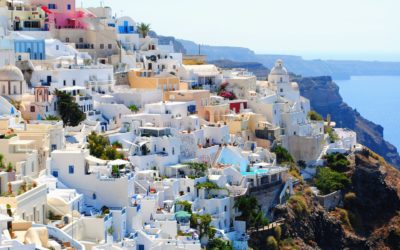 Greece has given us democracy, philosophy, geometry, and the Olympics. It is the land of pristine blue waters and Greek Mythology. It is the home of the gyro and baklava, but have you ever considered how Greece could globalize your business?
Did you know? DTS has consistently had an OTD rate of over 95% for the last 5 years.