Desktop Publishing & Software Localization
Software localization is the process of adapting or translating software to a specific locale's language, culture, and legal requirements. As a global translation company, we help organizations reach audiences worldwide. With more than four decades of experience, DTS has completed over a 100,000 translation projects and that number grows everyday.
Request Quote
Effectively localized software will allow your users to connect with your software in a language and locale that feels native to them
Got a minute? Watch our video to learn about what sets our document translation services apart and how they can benefit you.


Technical & Manufacturing
Since 1973, DTS Language Services, Inc. has been providing superior desktop publishing and software localization services. As a global translation company, we help organizations reach audiences worldwide. With more than four decades of experience, DTS has completed many different types of localization projects.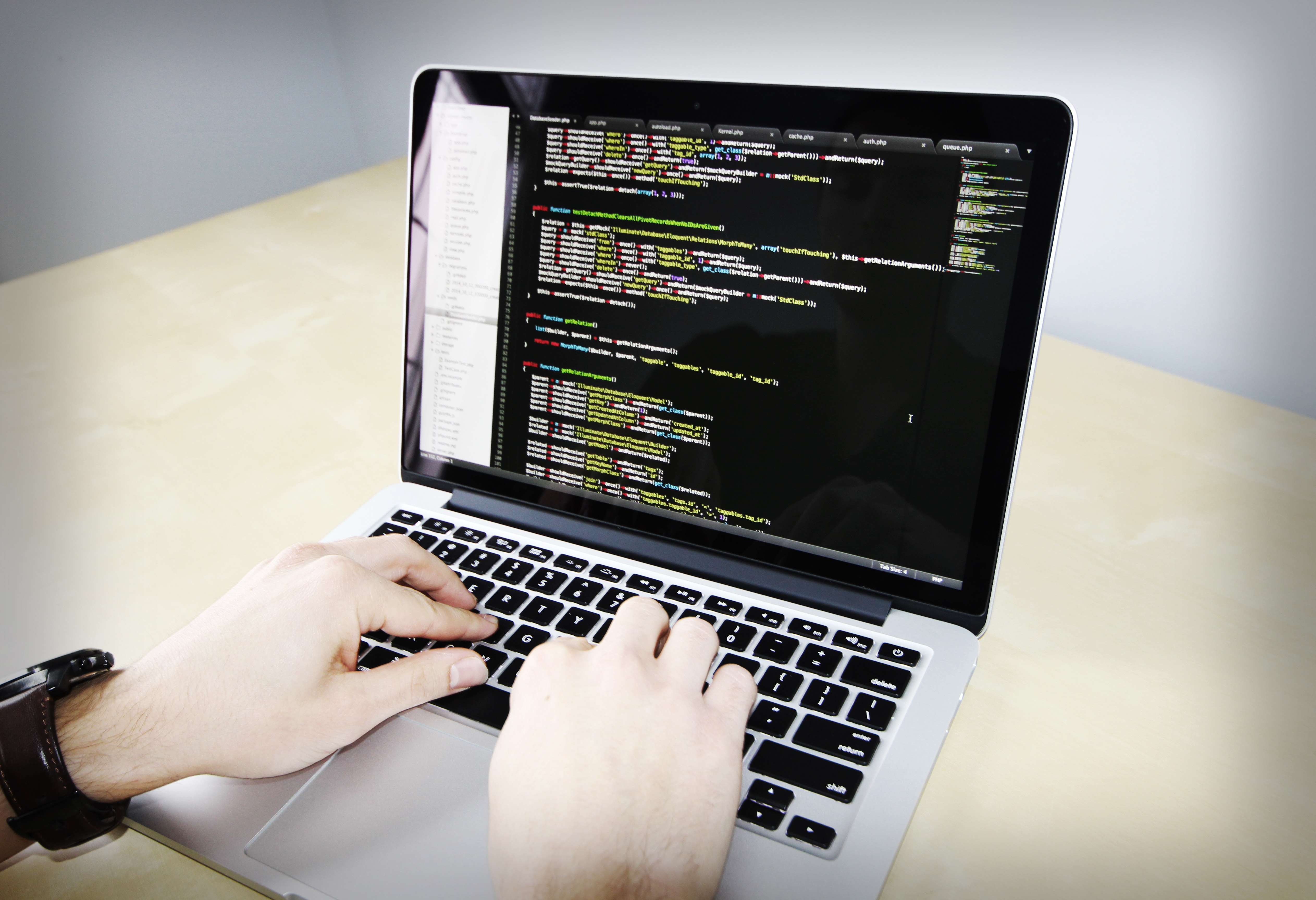 Your content needs to be understood without error by users worldwide and only expert translators can guarantee to correctly convey its meaning. Through our internal software localization department, use of state of the art technology, a proprietary TMS system and CAT tools, DTS has the capacity to handle large, complex and short-deadline IT projects into all languages.
A software product that has been localized properly has the look and feel of a product originally written and designed for the target market. There are a number of points to consider when localizing: measuring units, number formats, address formats, time and date formats (long and short), paper sizes, fonts, default font selection, case differences, character sets, sorting, word separation and hyphenation. There are also legal concerns such as local regulations, copyright issues, data protection, payment methods, currency conversion, and taxes.
The standard localization process includes the following basic steps:
Initial conversation with client to determine who end users are, what overall goals of project are, and discover additional localization avenues.
Analysis of the material received and evaluation of the tools and resources required for localization
Cultural, technical and linguistic assessment
Creation and maintenance of terminology glossaries
Translation to the target language
Adaptation of the user interface, including resizing of forms and dialogs, as required
Localization of graphics, scripts or other media containing visible text, symbols, etc.
Compilation and build of the localized files for testing
Linguistic and functional quality assurance
Project delivery
(1)
Reliability
Our on-time delivery rate is over 95%. You won't have to worry if your translation will be late or full of errors. You can count on our proven reliability.
(2)
Responsiveness
We know you have many demands on your time. All quote requests are sent back within 24 hours. Most are sent back the same business day.
(3)
Results
 For over 45 years we've been delivering accurate, certified translations. We've completed over a 100,000 translation projects and that number grows everyday.
Meet your federal agency contracting goals
---
In addition to the above benefits, working with a small translation agency can help your organization satisfy its small business set-aside requirements. If you receive federal funding (e.g., from the NIH, which falls under the Federal Department of Health and Human Services) to conduct a clinical trial, for instance, you must distribute a portion of spending to small businesses, like DTS.
Keep in mind that if you do contract with the government, you may be audited and required to show documentation proving you have partnered with small business specialists. If you do not meet this requirment, you will need to fill out a lot of paperwork justifying what you did or did not do in order to find a small business partner. So, hiring a small translation agency is not only a smart business move, it will help you avoid fees and penalties imposed by the government.
 If you are looking for document translation or localization, contact us for a quote. We would be honored to partner with you for any of your language needs!
Some kind words about our translation services
R.L.
Regulatory Affairs Mgr.
"DTS did an excellent job with translations for us. I would highly recommend DTS Language Services to any pharma/medical device colleagues. Your company did a cost-effective, and excellent job translating and providing translation certificates."
C.R.
Associate Project Admin.
"I really appreciate you being to accommodate this request, especially for our biggest client. I am trying to highlight your great customer service and turnaround time on this project to them so that they can see what an amazing vendor you are and want to choose you in the future."
W.S.
Manager, Reg. Affairs
"You are our preferred provider of translations. We appreciate your timely service and competitive quotes and we are very happy with your service. The DTS customer portal is specifically very nice to work with as it is easy to submit a quote request and track our progress."
REQUEST A SOFTWARE LOCALIZATION QUOTE
---
Please complete this form (* denotes required fields).
A verification email will be sent to you for confirmation purposes.

Translation Samples available upon request.*

*Minimal Charge applies.