On-site Interpretation
In healthcare, legal, financial and many other industries/situations, native speakers aren't enough to communicate critical information or complex rules and regulations without special training. That's where we can help!
Request Information
Offering Consecutive & Simultaneous On-Site Interpretation
Typically, simultaneous interpreting is offered for large groups and conference events, while consecutive interpreting is offered for one-on-one settings. DTS offers both consecutive and simultaneous interpreting.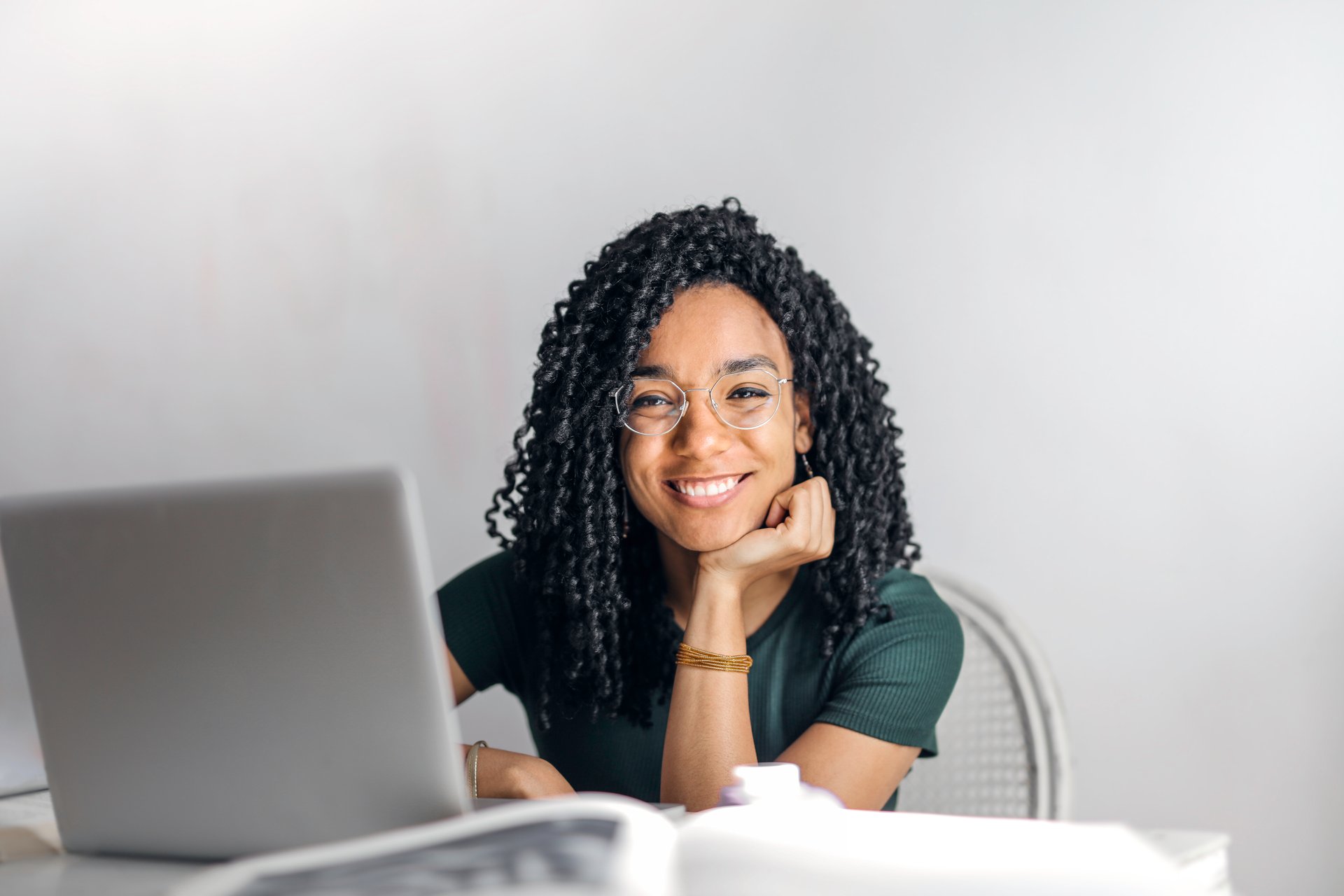 Whether your visitor needs to convey important information, or your medical employee needs to understand key requirements of an urgent situation, DTS on-site interpretation provides a solution to language barriers.
On-site interpreting is preferred when:
Communications are of a sensitive nature.
There is high interaction amongst two or more participants.
There is a complex dialogue exchange.
Young children or those with underdeveloped language skills are involved.
You need to fulfill the 

American with Disabilities Act of 1990.

Individuals with a secondary disability that impedes their ability to utilize technology are involved.
DTS provides on-site Interpretation services. The service allows our clients to access an interpreter in more than 240 languages on a 24/7 basis, 365 days of the year.
The interpreters number over 4000 and are based all over the world. The interpreters are professional linguists – they work as professional interpreters and, quite often, translators (of the written word). They have a minimum of 3 years of consecutive interpreting experience and interpret on behalf of hospitals, banks, healthcare providers, airlines and many other business sectors. 
All of DTS' interpreters are native speakers of the languages they interpret, sign up to a strict code of conduct, a robust confidentiality agreement, are HIPAA trained and compliant, and trained by an in-house training team for 40 hours per year. As such our customers may be assured of absolute confidentiality when they are speaking through a DTS interpreter.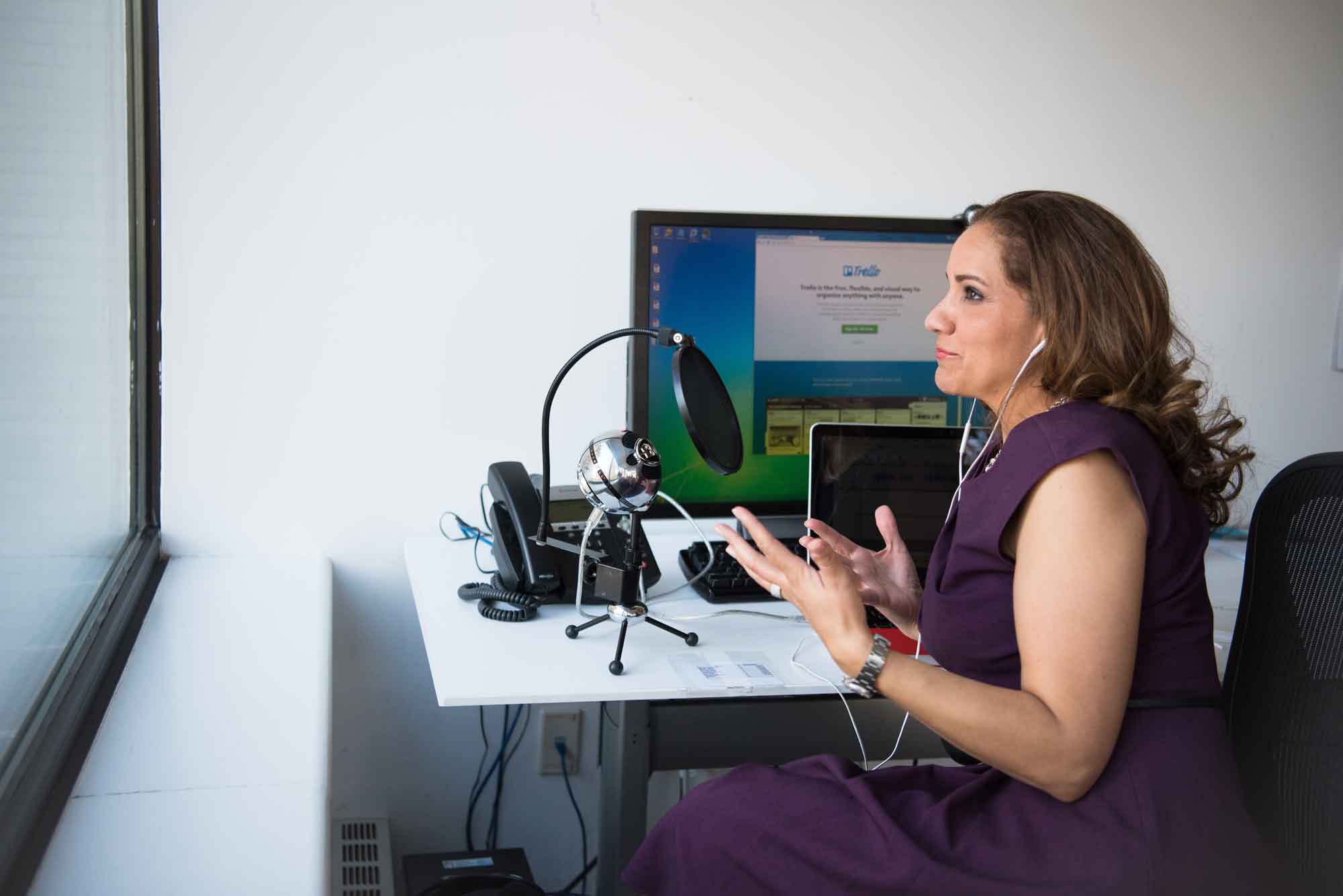 Contact Us Today To Discuss Your On-Site Interpretation Needs
GET STARTED WITH on-site interpretation TODAY
---
Please complete this form (* denotes required fields).
A verification email will be sent to you for confirmation purposes.
The service is charged at a set rate across all languages. There are no additional charges for weekend or "out of hours" calls. The cost is based by the minute, with partial minutes used pro-rated to the nearest second.