The Insightful Translator
This blog is dedicated to helping you understand language services and how they relate to the successful completion of Clinical Trial projects. We discuss translation and localization topics and welcome your comments, questions, tips and strategies.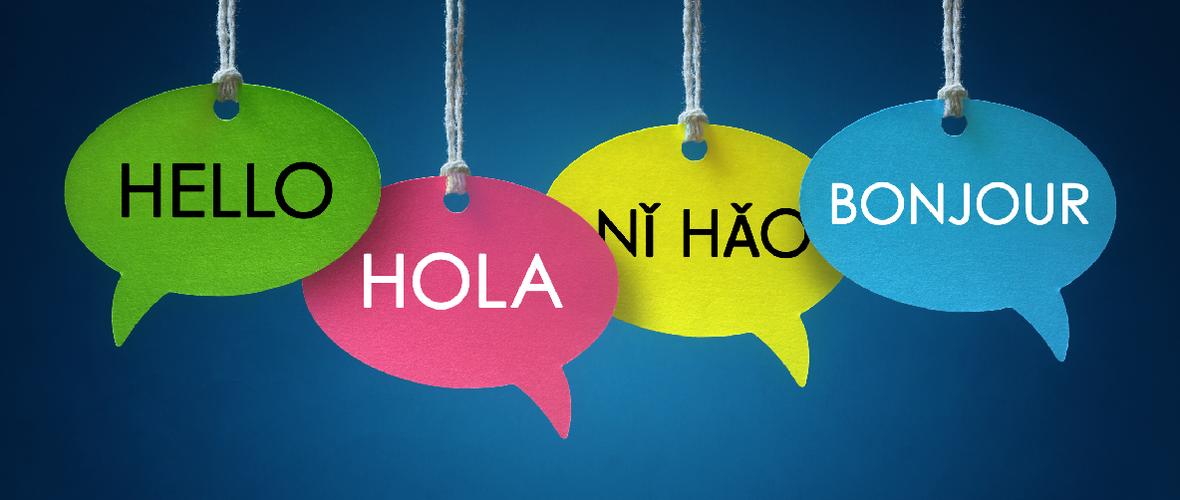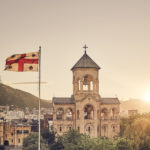 Top Benefits of Working With a Professional Georgian Translator Did you know that Georgia is the 7th easiest country to do business in according to the World Bank? That puts it right behind the...
read more