Language Translation BLOG
This blog is dedicated to helping you understand language services and how they relate to your industry. We discuss translation and localization topics and welcome your comments, questions, tips and strategies.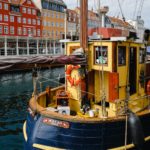 If your company is not using Danish translation services, then it should be. Here's how these services can help your company reach a wider audience.
read more