Language Translation BLOG
This blog is dedicated to helping you understand language services and how they relate to your industry. We discuss translation and localization topics and welcome your comments, questions, tips and strategies.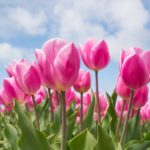 The Value Dutch Translation Service Can Provide Your Company How much do you know about the Dutch language? Are you ready to expand your enterprise across the globe? Are you confused about how...
read more