Language Translation BLOG
This blog is dedicated to helping you understand language services and how they relate to your industry. We discuss translation and localization topics and welcome your comments, questions, tips and strategies.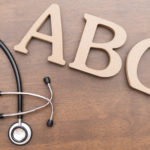 All medical records should be 100 percent accurate. Doctors, nurses, and patients all depend on having quality information. And medical translation services help deliver this level of accuracy. Yet,...
read more