Life Science Translation BLOG
Medical and Clinical translation ideas, tips and tricks from Duncan Shaw and the DTS Language Services Team.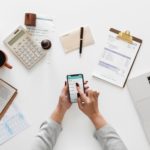 Developing a budget for your next clinical trial can be challenging. It's easy to let certain line items, like medical translation services, slip through the cracks. However, these types of mistakes...
read more