The Insightful Translator
This blog is dedicated to helping you understand language services and how they relate to the successful completion of Clinical Trial projects. We discuss translation and localization topics and welcome your comments, questions, tips and strategies.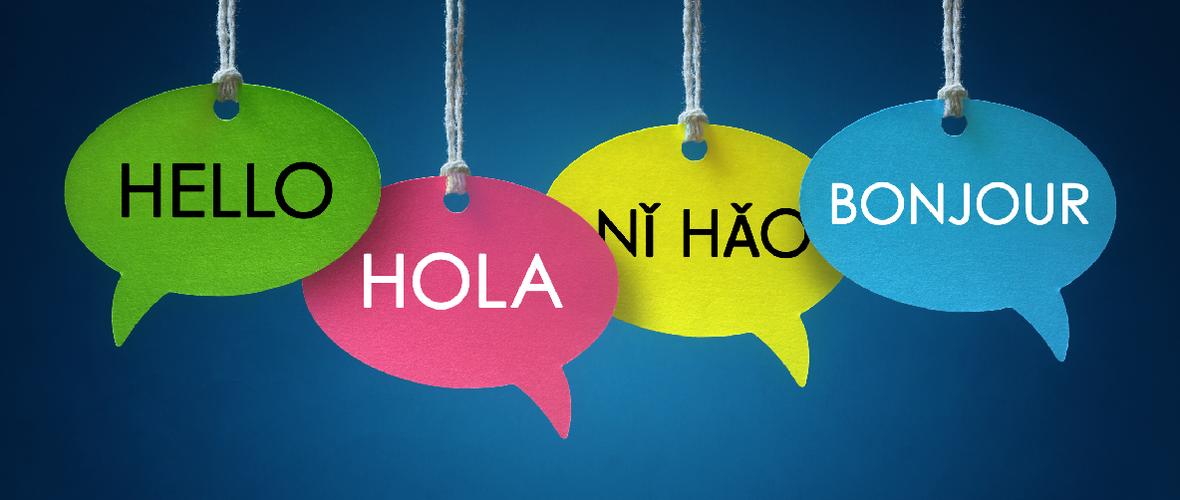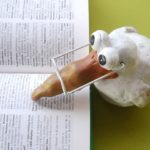 What is a Back Translation and When Do I Need It? Here at DTS Language Services, Inc., we love to field questions about the translation industry and the work we do for clients. From time to time, we...
read more