Language Translation BLOG
This blog is dedicated to helping you understand language services and how they relate to your industry. We discuss translation and localization topics and welcome your comments, questions, tips and strategies.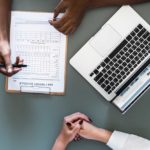 Did you know there's a difference between translating and interpreting? It's true. Each service is appropriate for different situations and each requires a different set of skills, training, and...
read more