Language Translation BLOG
This blog is dedicated to helping you understand language services and how they relate to your industry. We discuss translation and localization topics and welcome your comments, questions, tips and strategies.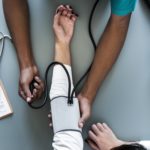 Clinical trials are crucial to the drug development process. No one would deny the benefit of requiring pharmaceutical companies to demonstrate that new drugs and medical devices are safe and...
read more