Language Translation BLOG
This blog is dedicated to helping you understand language services and how they relate to your industry. We discuss translation and localization topics and welcome your comments, questions, tips and strategies.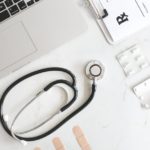 In the last ten years, the number of clinical trials has quadrupled. We're only halfway through 2018 and there are currently over a quarter of a million clinical trials registered around the globe....
read more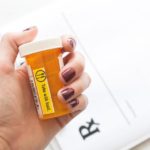 All clinical documents bear a certain risk of being misread or misunderstood, either due to errors or inconsistencies, or simply poor written structure. Patient information retention results, so...
read more