Language Translation BLOG
This blog is dedicated to helping you understand language services and how they relate to your industry. We discuss translation and localization topics and welcome your comments, questions, tips and strategies.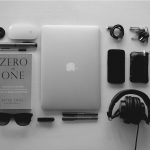 When you need medical translation services, you probably have a few main concerns: Will the translation be accurate? Will waiting on the translation put the project behind schedule? And how much...
read more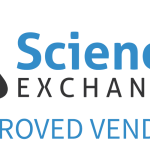 We are excited to announce our collaboration with Science Exchange. Science Exchange is an online marketplace that allows buyers to find and request services directly through the platform....
read more