Language Translation BLOG
This blog is dedicated to helping you understand language services and how they relate to your industry. We discuss translation and localization topics and welcome your comments, questions, tips and strategies.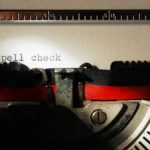 In the language services industry, not unlike other industries, there is a lot of jargon and terminology. When you decide to enlist outside help for your next language project, you may be wondering...
read more