Language Translation BLOG
This blog is dedicated to helping you understand language services and how they relate to your industry. We discuss translation and localization topics and welcome your comments, questions, tips and strategies.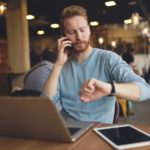 The demand for translation and interpreting services, including on-site, video, and phone interpreting, is on the rise in the U.S. Nowhere is this more evident than in the healthcare industry where...
read more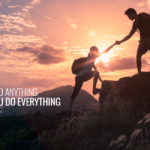 There's a popular phrase that business folks love to toss around and post on their social media walls: "How you do anything is how you do everything." But how many really pause to reflect on the...
read more