Language Translation BLOG
This blog is dedicated to helping you understand language services and how they relate to your industry. We discuss translation and localization topics and welcome your comments, questions, tips and strategies.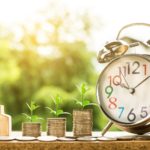 In rapidly changing markets such as finance and law, there are always new products and services as well as terminology that is continually being updated. To consider one example, Apple recently...
read more