Life Science Translation BLOG
Medical and Clinical translation ideas, tips and tricks from Duncan Shaw and the DTS Language Services Team.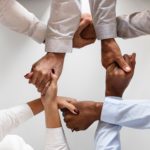 In a previous blog article we discussed how there is no independent licensing agency or regulatory-approved certificate for translators. This means procurement professionals must do their own...
read more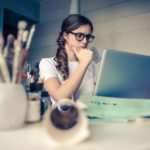 Finding the right medical translation services provider is an important aspect of any project. While inexperienced managers or project leads might focus on finding the lowest price or zero-in on a...
read more