The Insightful Translator
This blog is dedicated to helping you understand language services and how they relate to the successful completion of Clinical Trial projects. We discuss translation and localization topics and welcome your comments, questions, tips and strategies.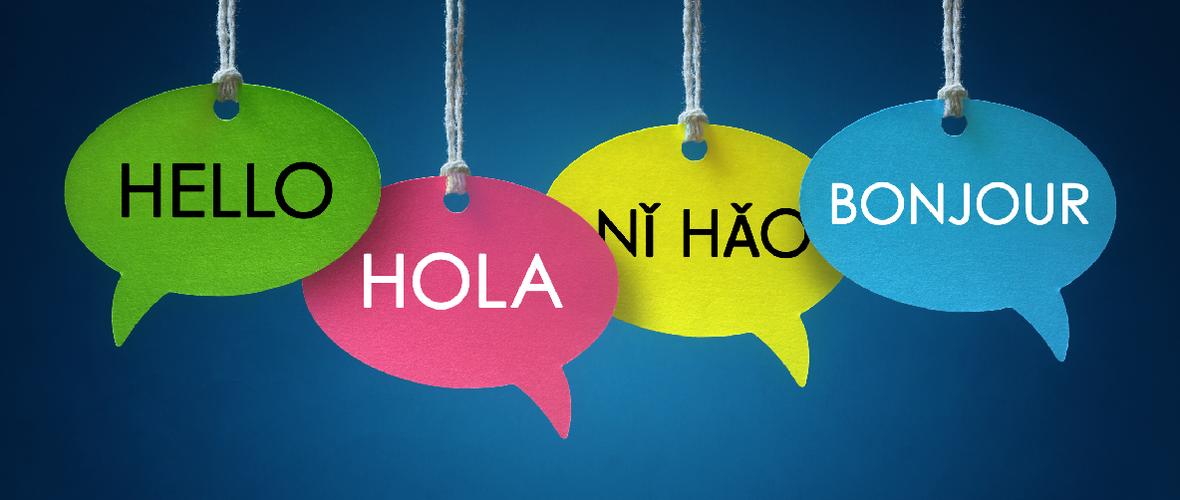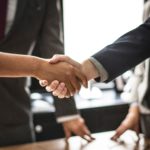 The many options available for medical translation services can be overwhelming, but with so many life sciences companies choosing to go global, connecting with new cultures and markets has never...
read more