The Insightful Translator
This blog is dedicated to helping you understand language services and how they relate to the successful completion of Clinical Trial projects. We discuss translation and localization topics and welcome your comments, questions, tips and strategies.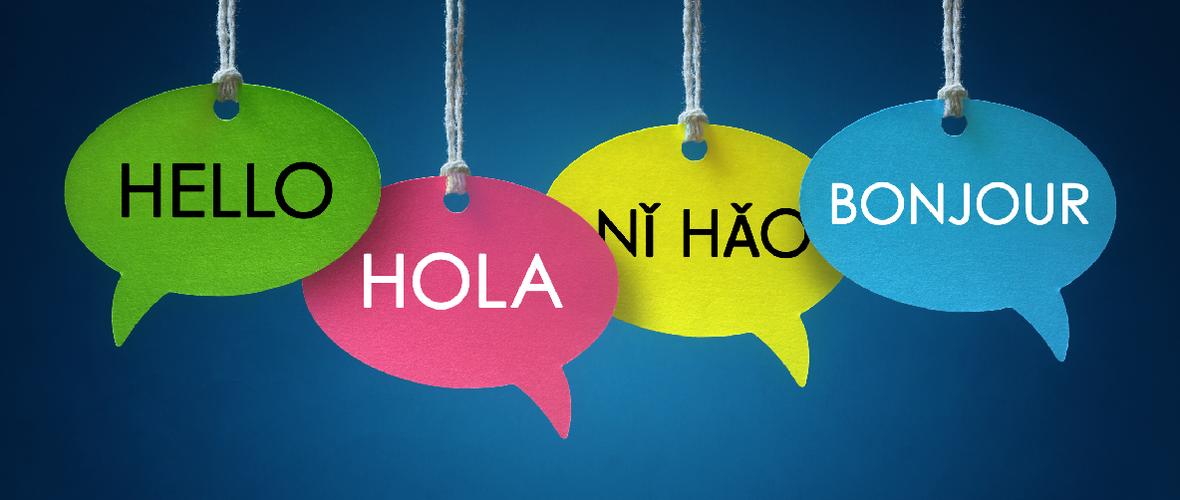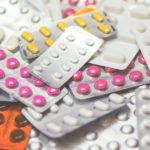 3 Tremendous Benefits of Phone Interpretation Services for Pharmacies As the U.S. becomes increasingly diverse, businesses must consider how they can serve a customer base that speaks a wide variety...
read more