Language Translation BLOG
This blog is dedicated to helping you understand language services and how they relate to your industry. We discuss translation and localization topics and welcome your comments, questions, tips and strategies.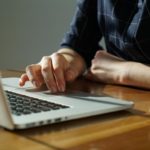 Life Science organizations know and appreciate the critical importance of distributing error-free documentation. Of course, this includes the accuracy of their medical document translations. But...
read more