Life Science Translation BLOG
This blog is dedicated to helping you understand language services and how they relate to your industry. We discuss translation and localization topics and welcome your comments, questions, tips and strategies.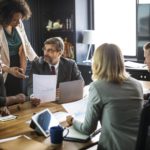 Research that involves human subjects is more complicated, from an ethical standpoint, than other types of biomedical and life sciences research. Because it is so important to protect the rights of...
read more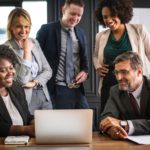 Busy procurement professionals in the pharmaceutical industry face huge challenges when it comes to juggling thousands of global suppliers and distributors. But savvy procurement pros also know...
read more