Language Translation BLOG
This blog is dedicated to helping you understand language services and how they relate to your industry. We discuss translation and localization topics and welcome your comments, questions, tips and strategies.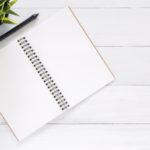 Language evolves. This should come as no surprise to anyone. We all know that many of the most common modern languages spoken throughout the world today have developed from earlier ancient...
read more