Language Translation BLOG
This blog is dedicated to helping you understand language services and how they relate to your industry. We discuss translation and localization topics and welcome your comments, questions, tips and strategies.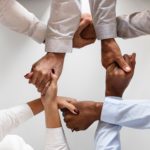 In a previous blog article we discussed how there is no independent licensing agency or regulatory-approved certificate for translators. This means procurement professionals must do their own...
read more