The Insightful Translator
This blog is dedicated to helping you understand language services and how they relate to the successful completion of Clinical Trial projects. We discuss translation and localization topics and welcome your comments, questions, tips and strategies.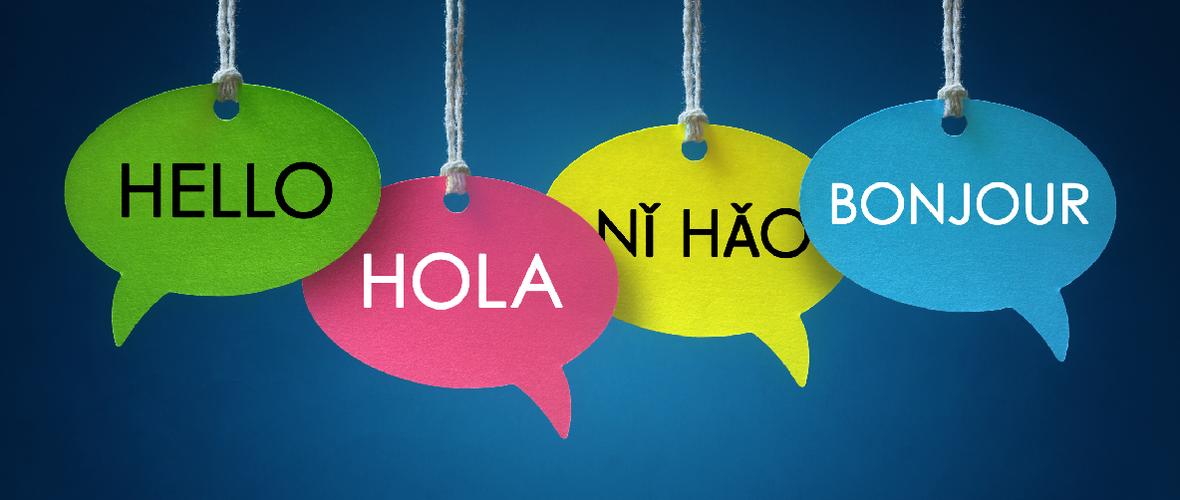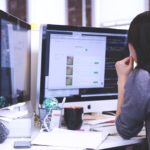 Productivity Tools & Tips for the Modern Translator In today's "new economy," translators have a huge role to play. Not only are they working behind-the-scenes to keep the global business train...
read more