The Insightful Translator
This blog is dedicated to helping you understand language services and how they relate to the successful completion of Clinical Trial projects. We discuss translation and localization topics and welcome your comments, questions, tips and strategies.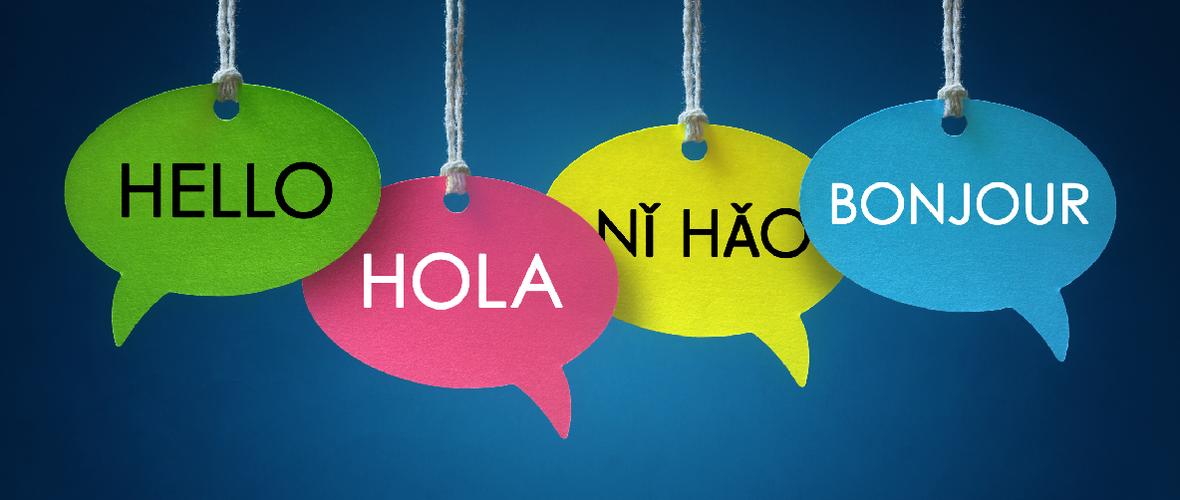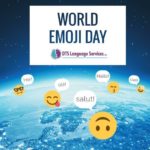 July 17th is World Emoji Day. We'll forgive you if you didn't plan a party or bake a cake in the shape of your favorite emoji. But we thought it might be fun to celebrate by talking about how emojis...
read more